Without a Voice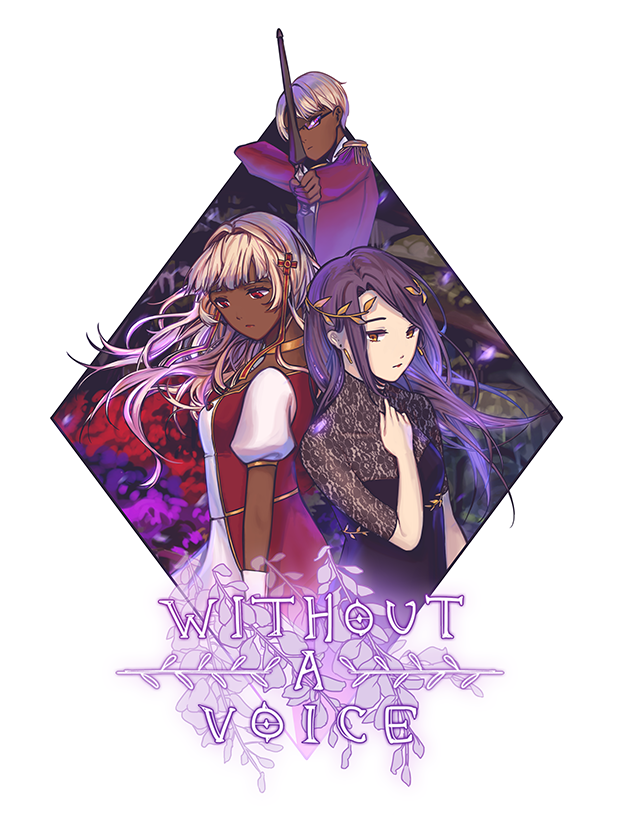 Thank you so much for waiting. I have one thing to say:
WITHOUT A VOICE FULL RELEASE
Everyone... thank you for your support and love all these years. All the comments asking where the game was! Thank you so so much for not forgetting about us and for waiting for us! I'm so happy to be writing this and to be able to bring this to you.
The game is PWYW - it's free for anyone to download, but if you would like to support us we would appreciate any tips! we like eating
The game has:
Over 15,000 words!
8 endings!
12 event illustrations!
A beautiful dark fantasy wlw tale!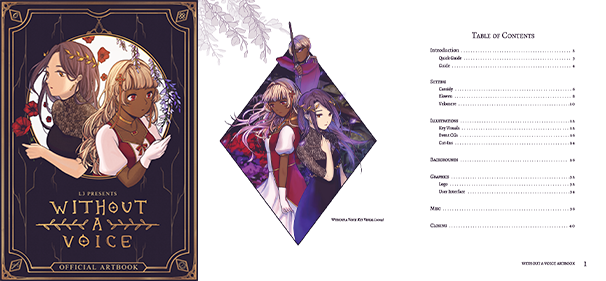 I've also included a 40p digital artbook for anyone who pays over $5 as a token of our appreciation. Included inside:
A quick, spoiler-free guide to all the endings as well as explanations for them!
All the artwork from the game!
Concept art and work-in-progress shots!
Lots and lots of developer commentary!
A ton of extra art I've made over the last few years!
We're also a part of the Bellhouse family now! Thank you Studio Élan for publishing this game.
I want to give a special shout out to minute, the wonderful programmer who coded the gallery, characters screen, the CG animations and a ton of little extras!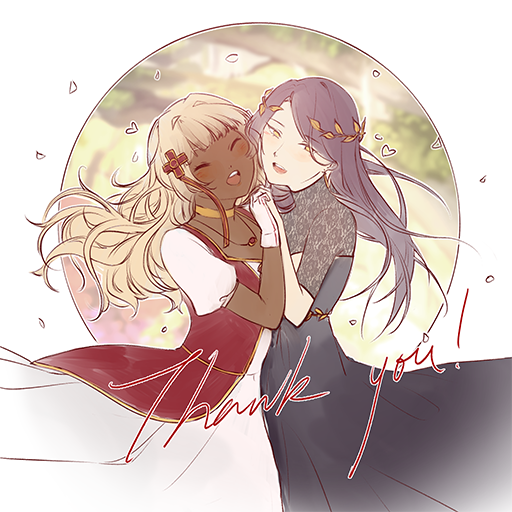 Thank you all so much!
Comments
Log in with itch.io to leave a comment.
The downloads seem to be for the beta. Are the files just misnamed, and actually for the finished game?
Ahh sorry about this! They were for the beta, though they were very close to the final game. We've uploaded the newest version for Windows for now, and we'll try and get the Linux version up asap!